Hydrate ~ Cleanse ~ Purify
The hydration and purification of the body
provided by Colon Hydrotherapy
is unbeatable by any other means.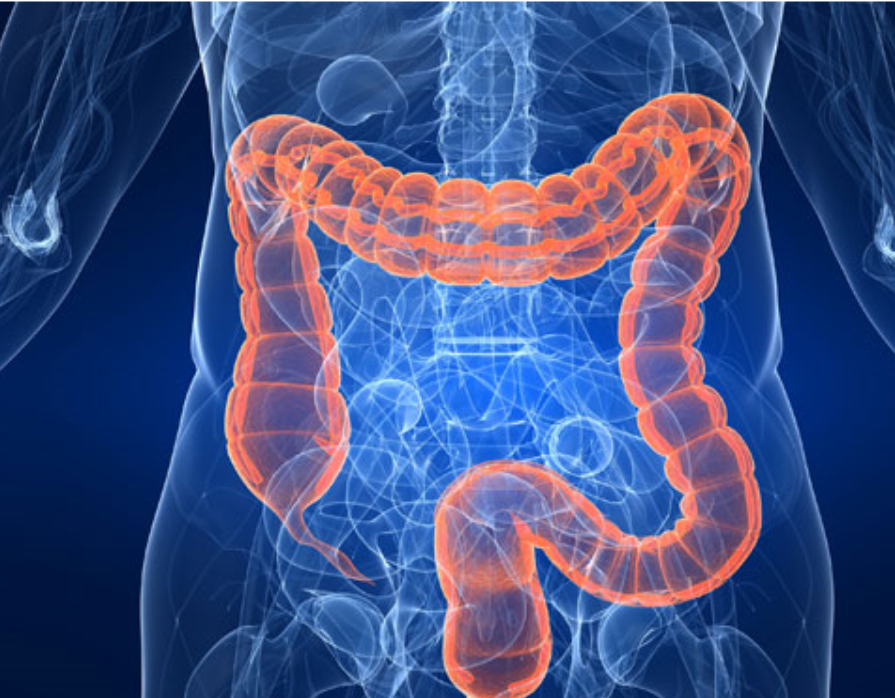 Colon Care & More does not diagnose, treat or prescribe. We offer nutritional information and services
to help you cooperate with your doctor or physician in your mutual plan of building better health.
In the event that you use this information or service without your doctor's approval,
you are prescribing for yourself which is your consitutional right and do so at your own risk and liability.
COLON CARE & MORE utilizes a "closed system"....meaning the therapist will remain with you during the entire session to ensure safety and effectiveness.